What's on FlowSports
Watch the UEFA Champions League, Bundesliga, Indian Premier League, UEFA Europa League,
Diamond League, World Athletic, CONCACAF, International and Windies Cricket.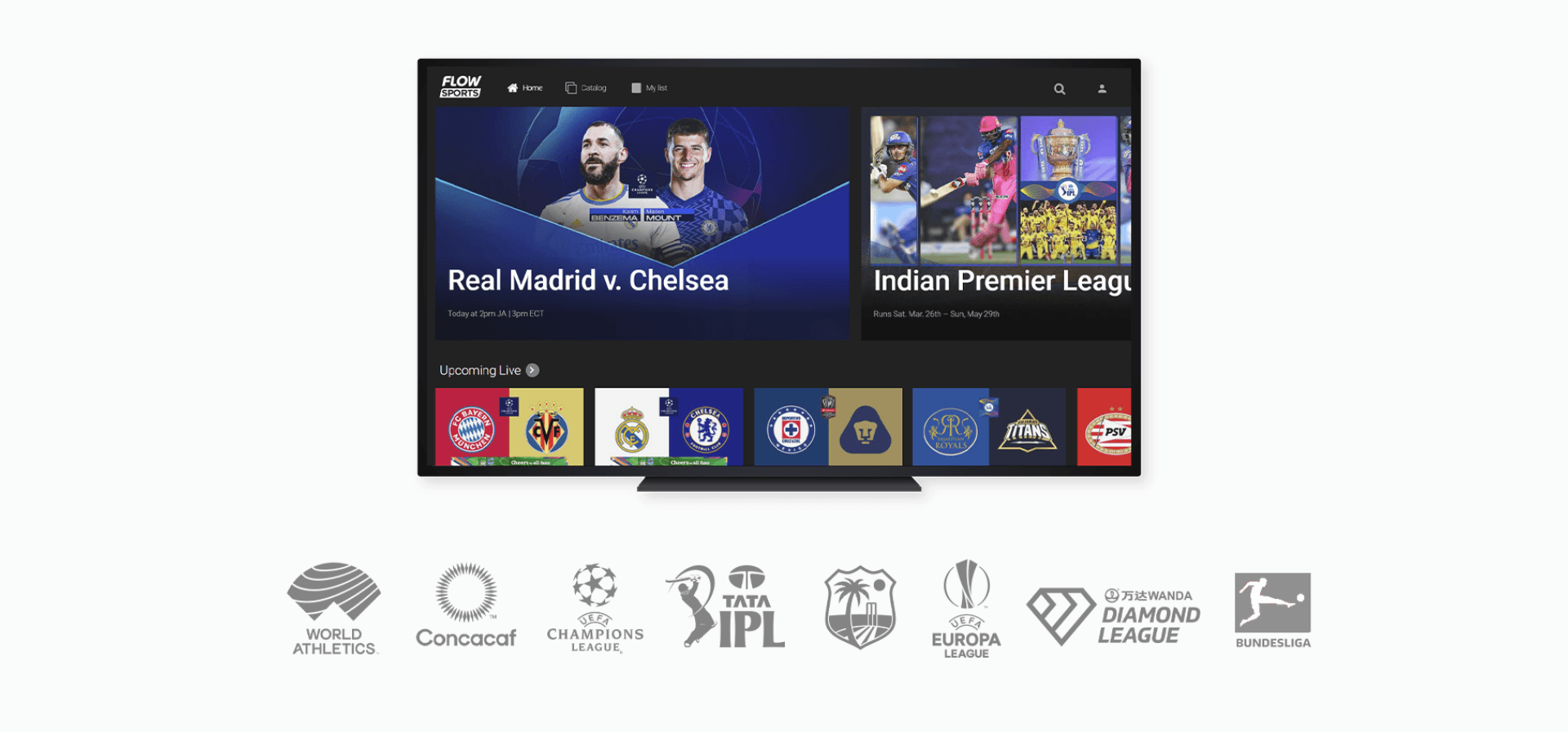 FlowSports Pack includes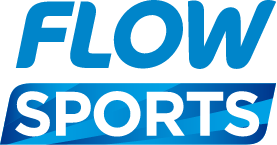 Offers up the world's best football
with live coverage right at your
fingertips. Also enjoy UEFA leagues,
and CONCACAF and much more!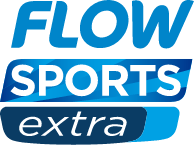 Available during matches so you
never miss a moment.
FlowSports Features
Watch Live TV and
On Demand
Stream to your
Chromecast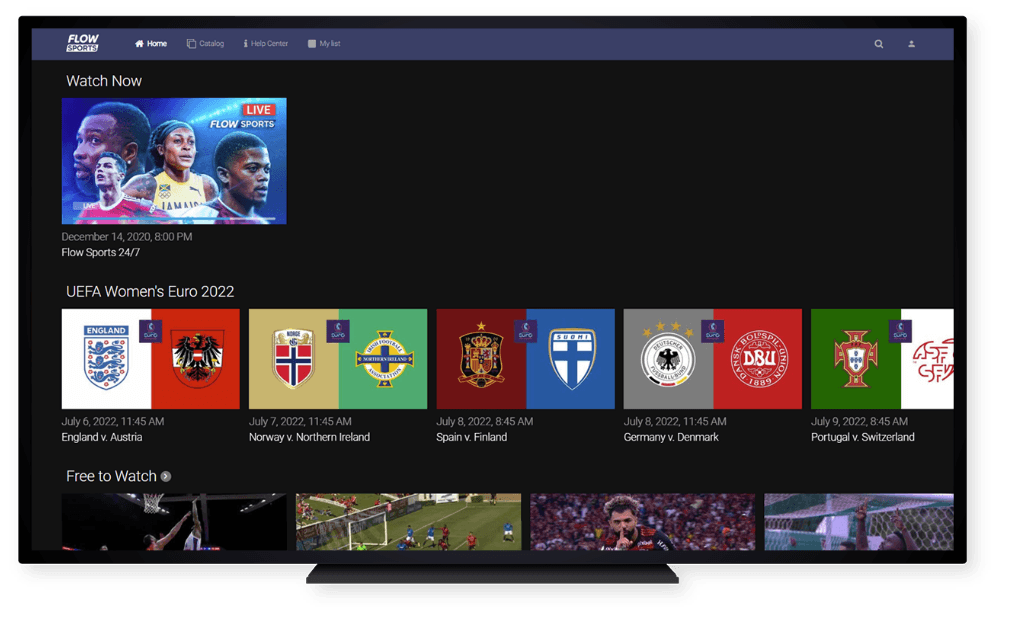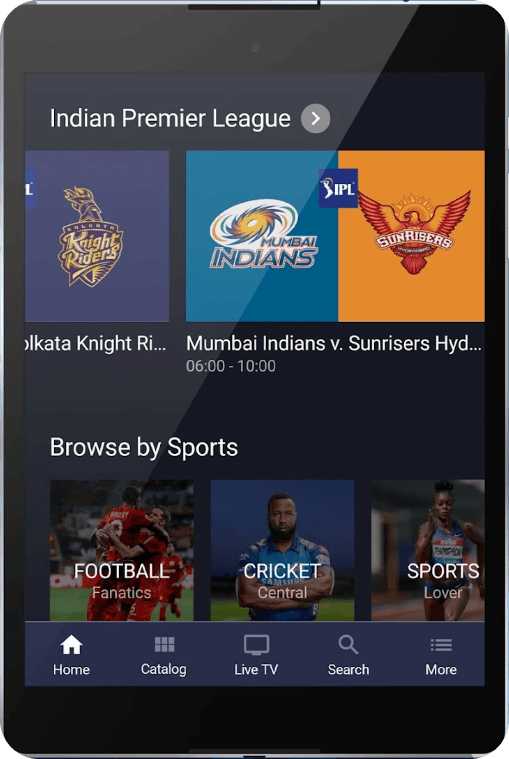 Watch FlowSports anywhere
Flow Sports is revolutionizing how you watch sports in the Caribbean. We are
the #1 app in the region for all the latest live streams and on demand content
from your favorite leagues.