Discover our top services
Most popular
Internet 100 + Chippie Max
FREE SAMSUNG DEVICE

ANG 181.50
Regular price ANG 249

---

Up to 100Mbps download
Up to 20Mbps upload

---

Mobile

ANG 67.50
ANG 135.00

20GB
Unlimited calls to Flow**
300 International mins.†


To any network

100 SMS

---

7GB extra data included for
Free Tablet
Internet 100
FREE SAMSUNG DEVICE

ANG 57*
Regular price ANG 114

---

Up to 100Mbps download
Up to 20Mbps upload
Free Tablet
Entertainment Plus + Chippie Max
FREE SAMSUNG DEVICE

ANG 223.50
Regular price ANG 291

---

Up to 150Mbps download
Up to 20Mbps upload
118 channels and Flow On Demand

---

Mobile

ANG 67.50
ANG 135.00

20GB
Unlimited calls to Flow**
300 International mins.†


To any network

100 SMS

---

7GB extra data included for
Samsung device available while stocks last. *Price stated is valid for the first 6 months of a 12 months contract​ **To all Flow and Chippie numbers. Fair Use policy applies. † International calling destinations (fixed and mobile) are: Aruba, The Netherlands, USA, Colombia, Venezuela, Dominican Republic, China, India, Puerto Rico, Canada, Portugal.

SAFE AND CONVENIENT PAYMENT OPTIONS
Manage your account using your Flow ID or
Pay with Fastpay and skip the login.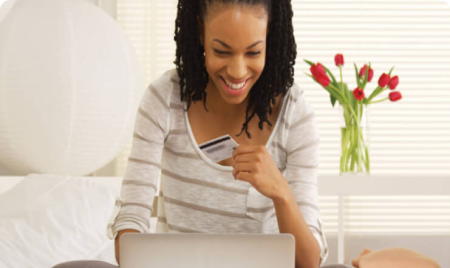 MY FLOW
Manage your account easily
Manage your prepaid, postpaid and residential
accounts conveniently in one place!
LEARN MORE
FLOW BUSINESS
Tools to Grow your Business
Give your business a boost with the best
connectivity solutions, innovative tools and
specialized 24/7 support.
LEARN MORE