The Best in Entertainment
TV ESSENTIALS
$25
29 Channels
See Channels
5 Hrs Cloud Storage + VOD Functionality
TV Plus
$45
67 Channels (TV Essentials + 38 Channels)
See Channels
10 Hrs Cloud Storage + VOD Functionality
Exclusive Paramount+
Access
TV Max
$60
88 Channels (TV Plus + 21 Channels)
See Channels
15 Hrs Cloud Storage + VOD Functionality
Exclusive Paramount+
Access
We've got a Mountain of Entertainment just for you.

We've got Paramount+
13,000 titles & 9,000 hours of content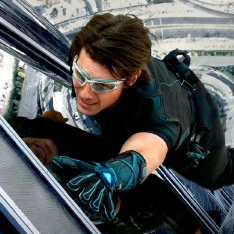 Blockbuster Movies
Watch blockbuster action,
comedy, drama, thriller,
documentary, and family-
friendly movies!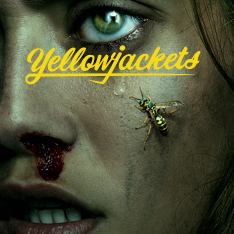 SHOWTIME Originals
Catch up on your favorite
SHOWTIME® shows!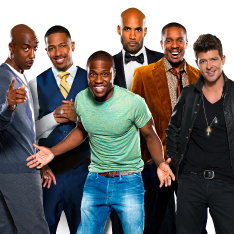 VH1 & BET
Uniquely created content for the
Caribbean with culturally diverse,
stories featuring black talent.
We've got all the showsover and over again.
your kids watch
Kick back with the whole family to take in
the very best in classic & new animated series.